You have a powerful tool. We have a vision to implement it.
We are a full-service digital agency that focuses exclusively on professional services organizations. Everything we do, everything we design and everything we build is made to nurture your relationships with your audiences. We know what you need out of a technology platform, and have more experience implementing Sitecore for PSOs than any other organization.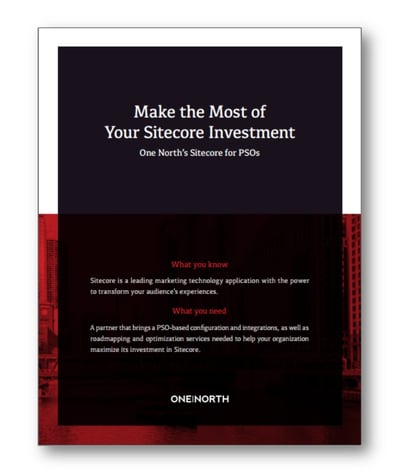 To learn more about our Sitecore for PSO offering and to understand how Sitecore can push your marketing strategies to the next level, submit your information in the adjacent form.